Ski Chatter is a Blog created for Skiers, By Skiers.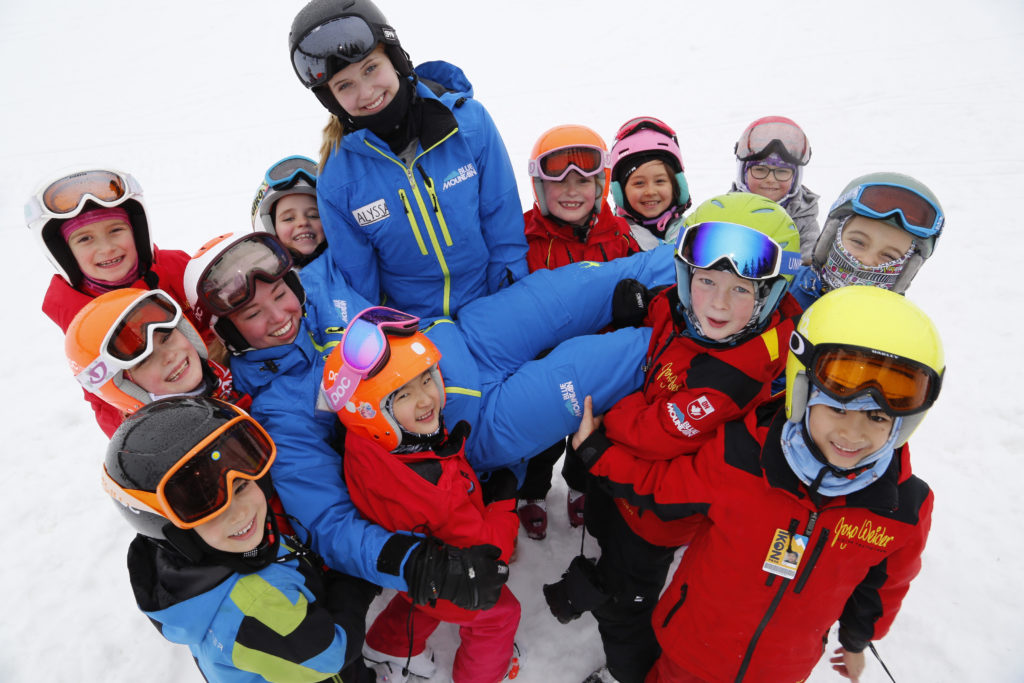 It's all about sharing the JOY OF SKIING.
North American skiers of all sorts. Skiers from each corner of the the continental U.S. and Canada, families and friends enjoy all that the sport has to offer. The goal of SkiChatter is help spread the passion we have for the sport and share what skiing has to offer.
From first-timers feeling the thrill of moving down the mountain, to expert ski instructors sharing their passion, SkiChatter is a place to Read, Review, Share, Listen, Learn, and Narrate different topics in the industry.
We hope you find it as informative as it is entertaining.
Happy Trails.