Life on the Slopes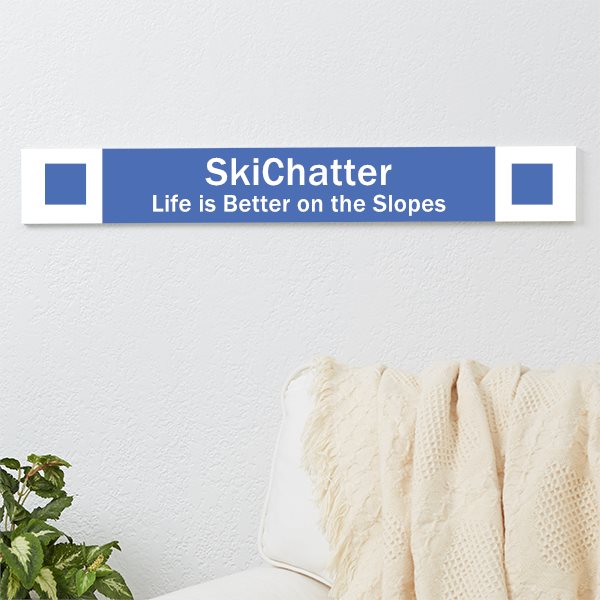 Summer Time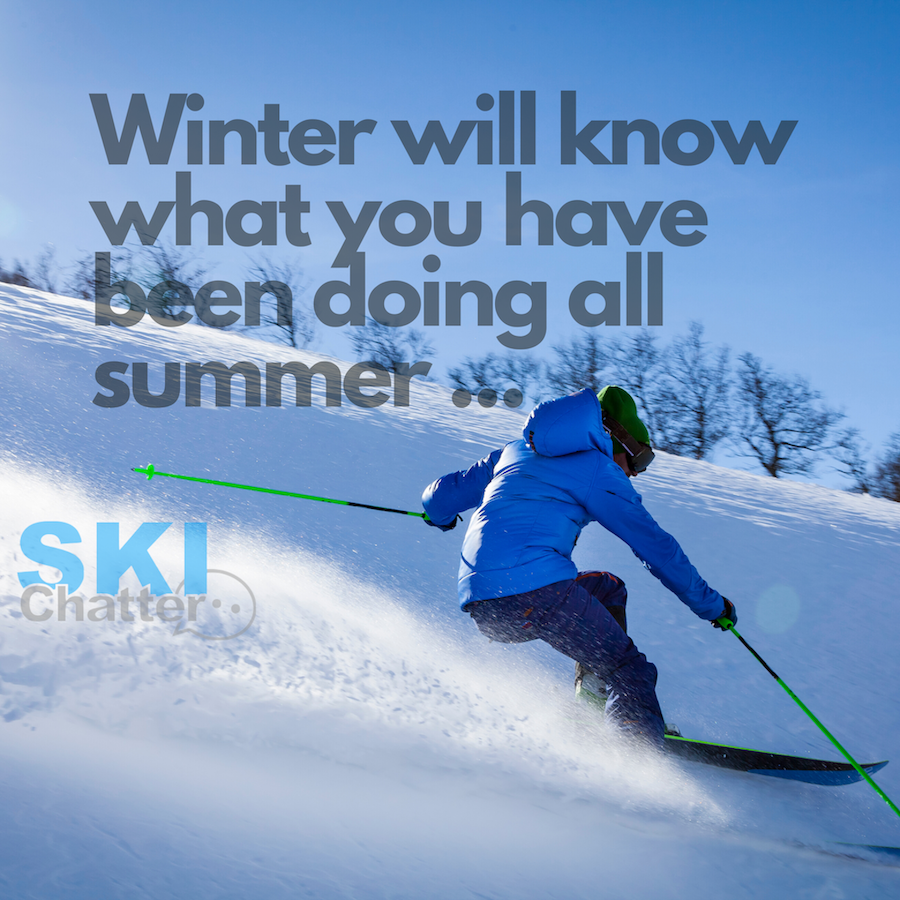 Canada Day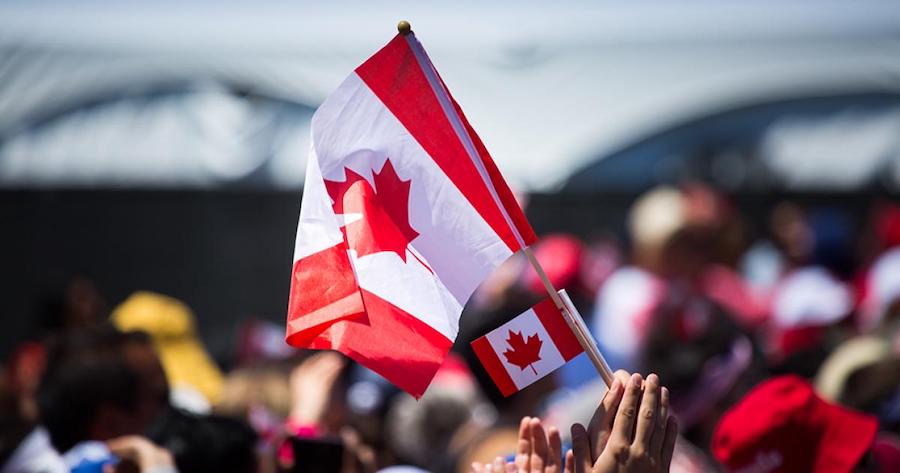 Canada Day, observed on July 1st, is a national holiday marking the anniversary of Confederation in 1867, when the British North America Act came into effect. It was originally known as Dominion Day until it was renamed in 1982.
Memorial Day (USA)
We wouldn't have the freedom to go skiing in the USA if it wasn't for all the brave people who served in the US Military. Memorial Day Holiday weekend is to commemorate and honor those that have served. Be grateful, be safe, and take care of one another.
More and more articles coming your way!
SkiChatter has been posting a few articles about a variety of topics. It's difficult to turn off the brain when it comes to skiing. We hope everyone in the northern hemisphere will enjoy their summer. We're all looking forward to getting back to next ski season. Stay Safe, Keep Well !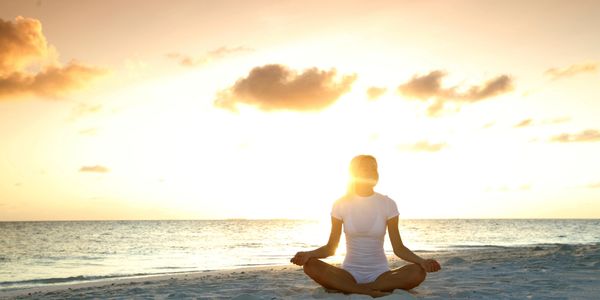 New Blog Launched – For Skiers, By Skiers
Any and all of the latest information about the ski industry will land on our News page.
Calling All Ski Pros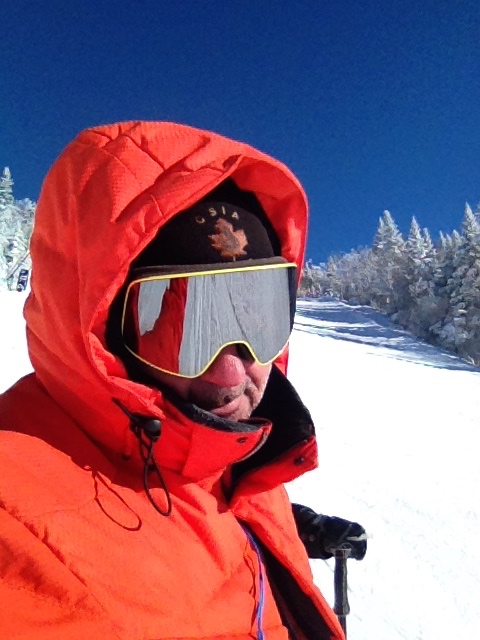 We're looking for contributing editors. If you or someone you know is interested in contributing to our blog, we would like to speak with YOU. Please send us a message to info@skichatter.com – subject title "Contributor" and we'll be in touch.
April 2020